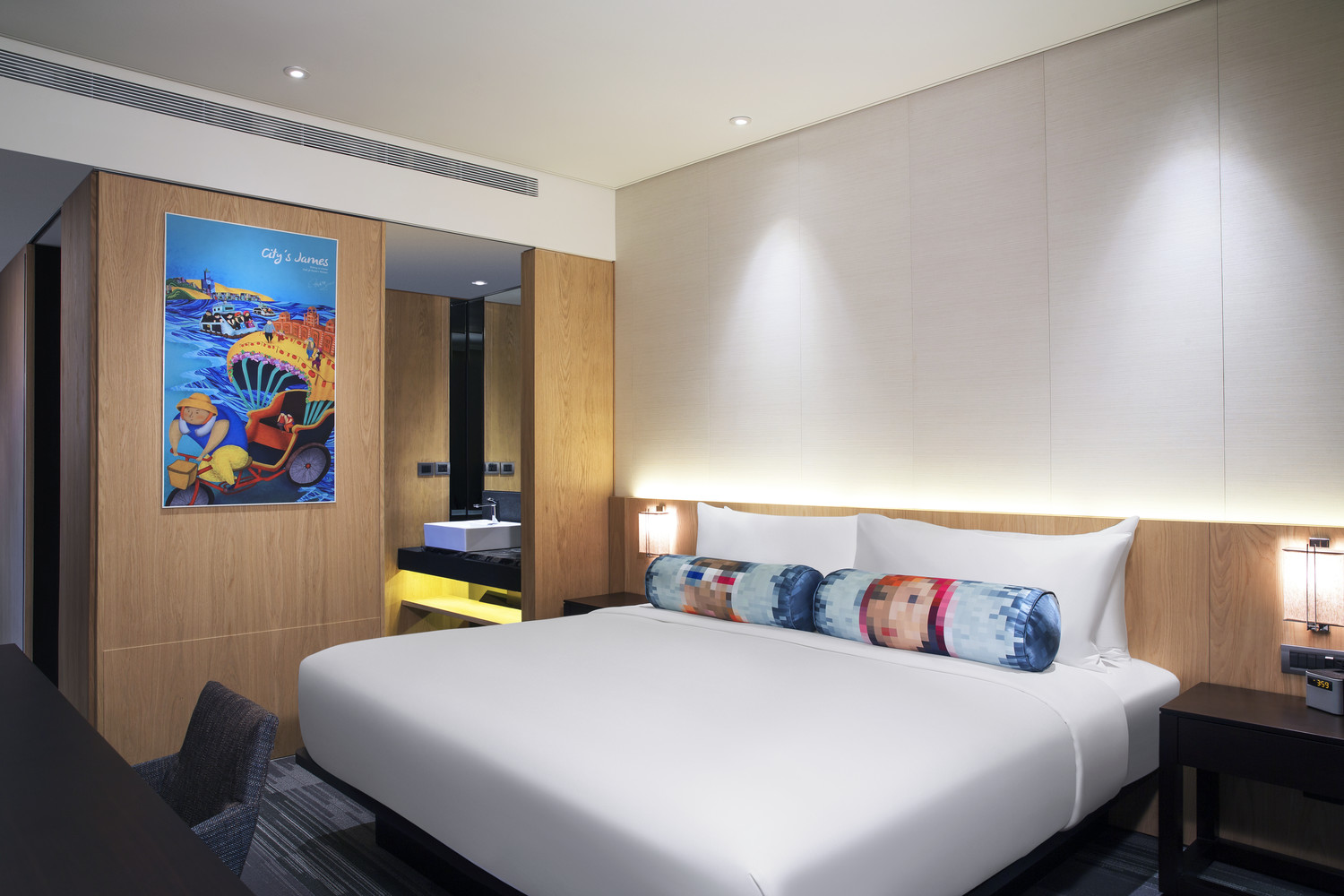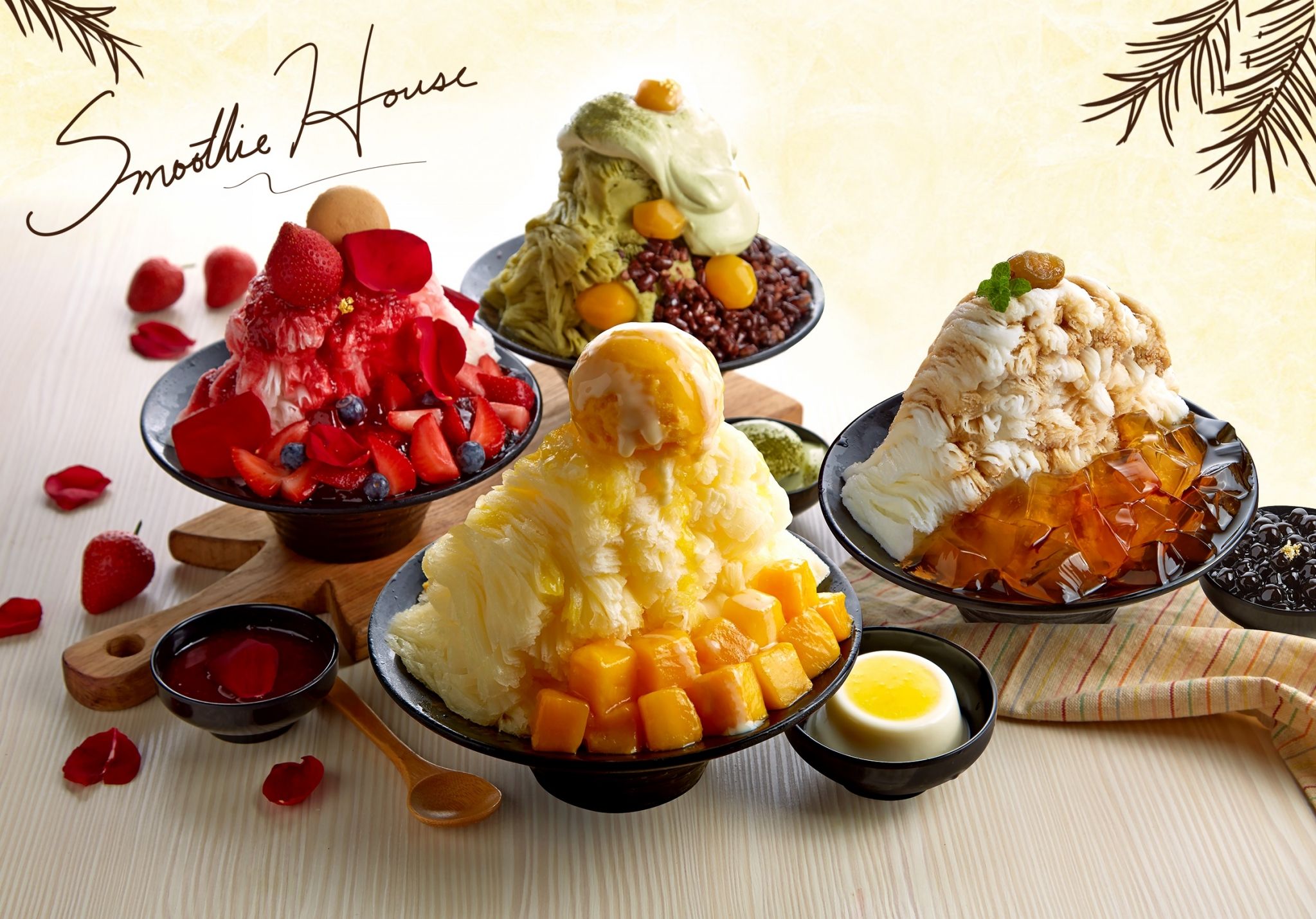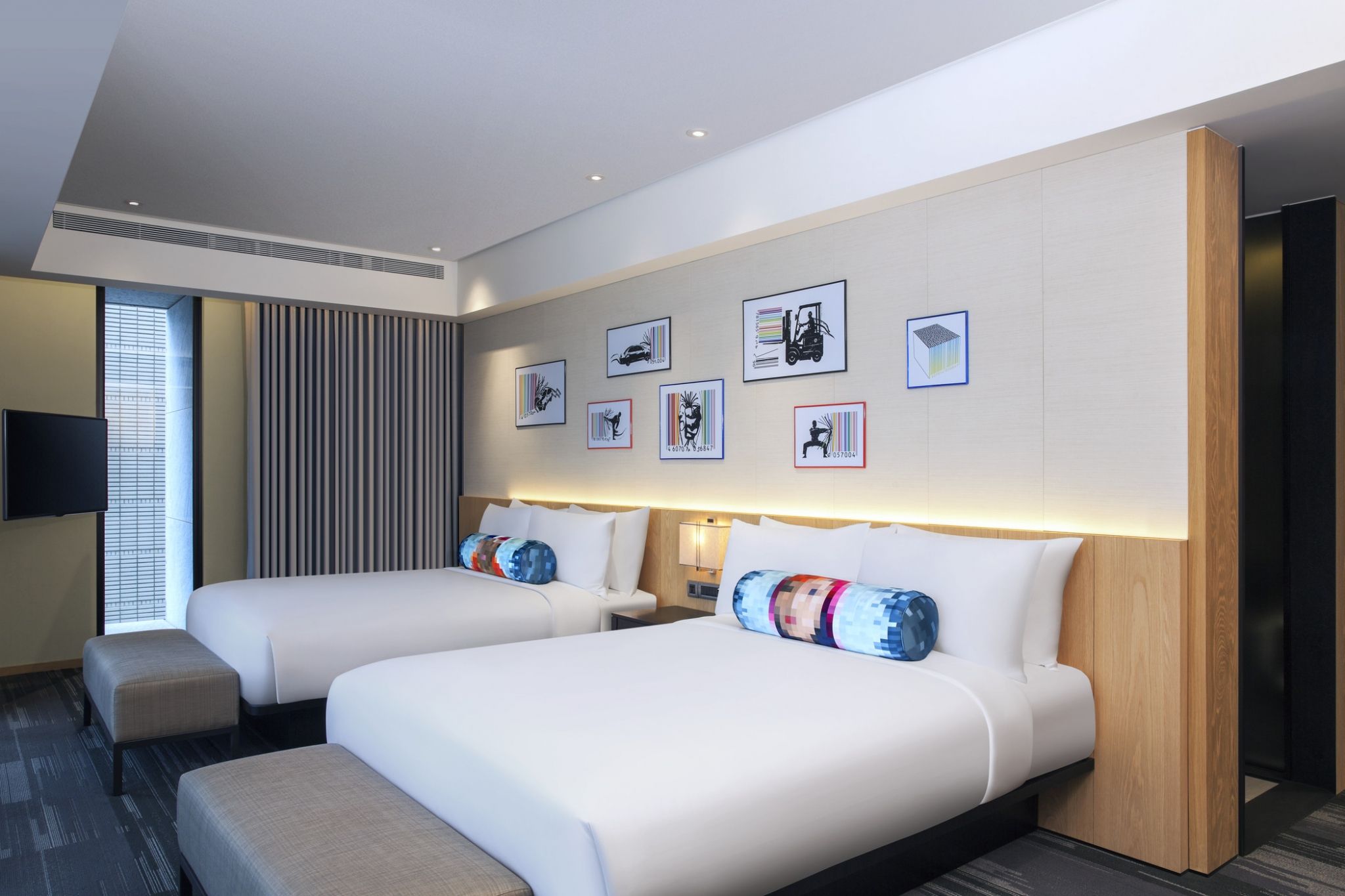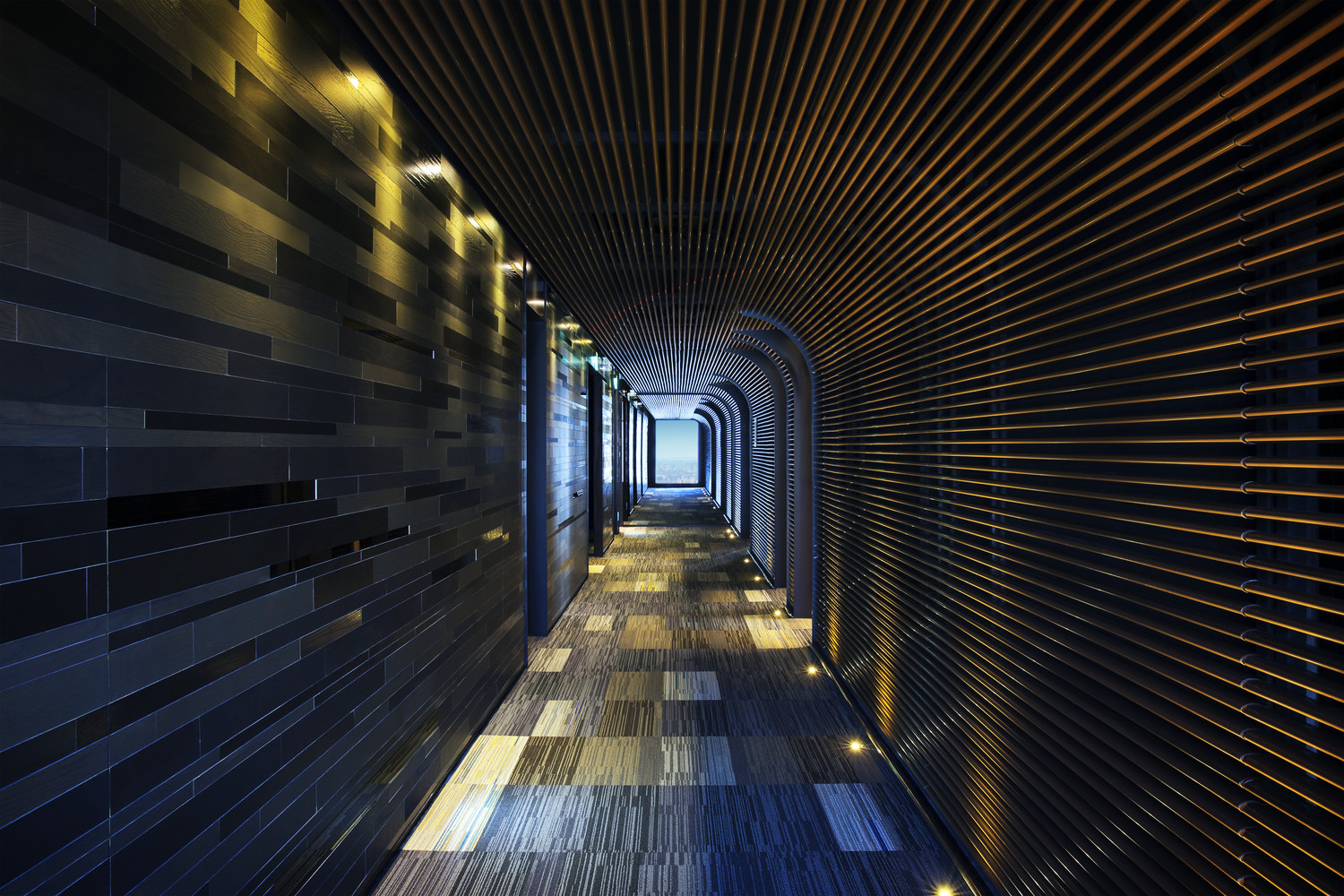 Embrace sunshine in your summer trip! Book your stay at Aloft Taipei Zhongshan, and enjoy a bowl of splendid shaved snow at the well-known shaved ice shop, Smoothie House – our treat. You'll also receive the Hotel's exclusive offers, a set of environmental ice, and a superb cute pink jelly bag. Stay cool and have fun all the time!
* The program starts from 1st June to 30th September.
* The cancellation should be made latest by 4pm prior to date of arrival.